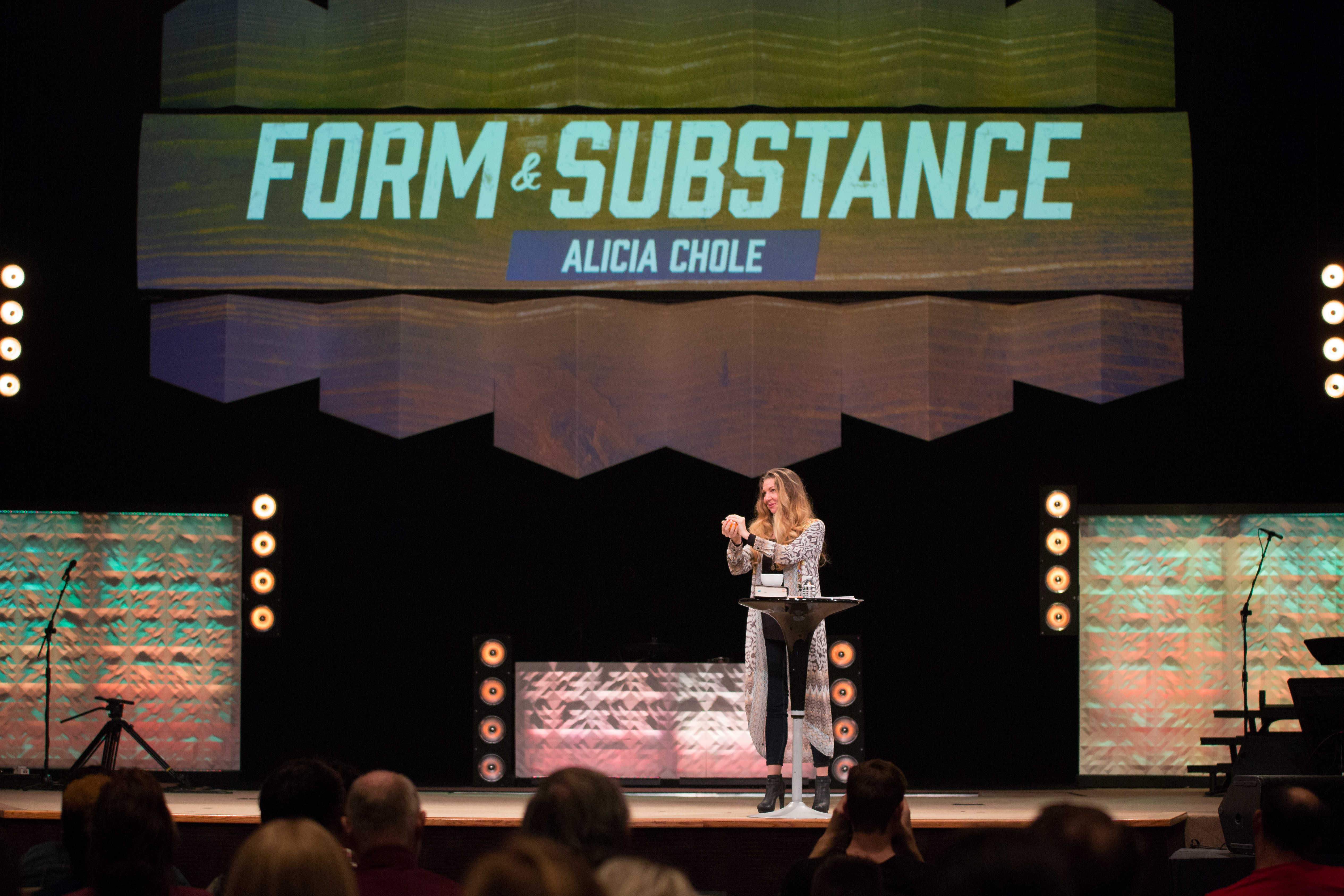 To borrow and personalize the oft-quoted words of Eric Liddell: "When I speak I feel God's pleasure." Joy is the word I'd use to describe studying, crafting, and offering sermons and teachings to others.
I'm told that the messages God entrusts to me are surprisingly surgical. One pastor summed up the comments of many when he said, "My first thought was, 'She has such a sweet spirit.' My second thought was, 'I think she just removed my appendix!"
My hope is that people's heads and hearts are spoken to equally, that they sense and are invited more deeply into God's love, and they leave with gratitude for the surgical authority of God's Word.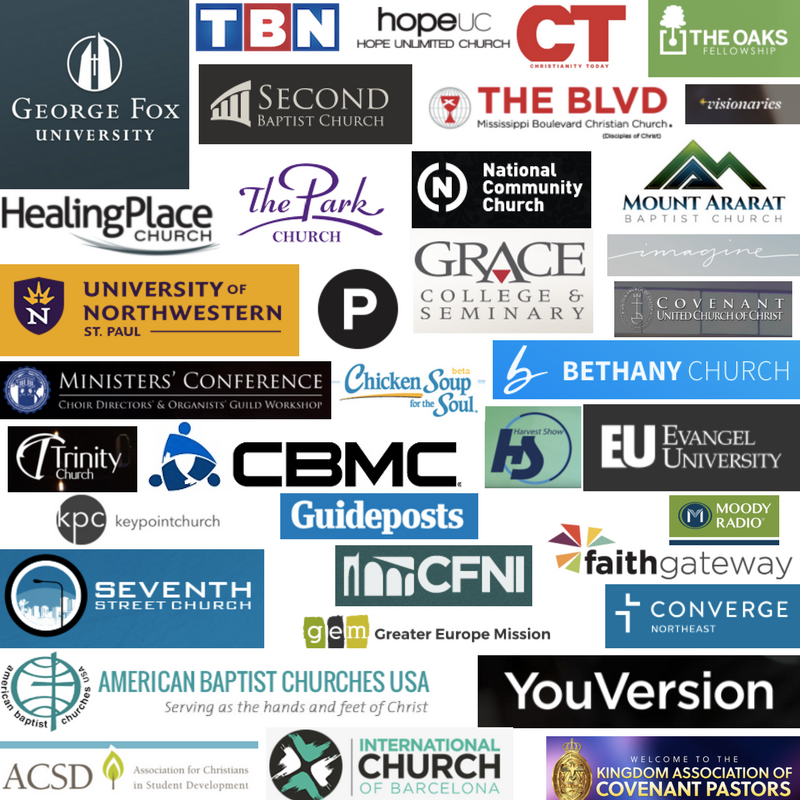 "Within the working of God, there are lives that God develops to entrust revelation that is so powerful that it can literally change the course, not just of an individual, but of a people, and set in motion a movement based upon a transformed understanding. God has developed such an individual in the person of Dr. Alicia Britt Chole and has entrusted her with a gift rare and precious in its nature."
Bishop Dr. Claude R. Alexander, Jr.
"I shared the platform with Alicia, heard her speak and realized how much she loved the Lord and His Word…I was taken by this dear woman."
Kay Arthur
"Alicia Britt Chole has a unique way of framing truth. Her heartfelt and thoughtful words penetrate the soul and make you feel and think in new ways."
Mark Batterson
"Alicia Britt Chole is a dynamic spiritual guide and sage for the 21st century seeker of God."
Dr. Frank Thomas
"During Alicia's speaking sessions, we sat and listened with awe and wonder at the eloquence and beauty of her words. We could have listened to Alicia speak for hours! She communicates the truth of God's word with warmth, intelligence and grace."
Dianne Wilson
"Dr. Chole is a woman who has clearly been with Jesus and the reservoir she draws upon is vast and rich. Within moments she called us to a more holy place, beneath the surface, where we can be with God and with each other."
Ashley Abercrombie
Upcoming
Events
September 12-14, 2019
Arise Women's Conference
Our Savior's Church, Lafayette, LA
Click Here for Registration
September 15, 2019
Our Savior's Church
Lafayette, LA
http://oursaviorschurch.com/
October 19, 2019
Forgiven
Houston, TX
https://www.forgivenevent.com
November 8, 2019
International Church
Barcelona, Spain
http://icbspain.com
November 19, 2019
Inspire Women's Conference
Vienna, Austria
www.inspirevienna.com/ww
September 13, 2020
Enjoy Church
Melbourne, Australia
www.enjoy.church.com