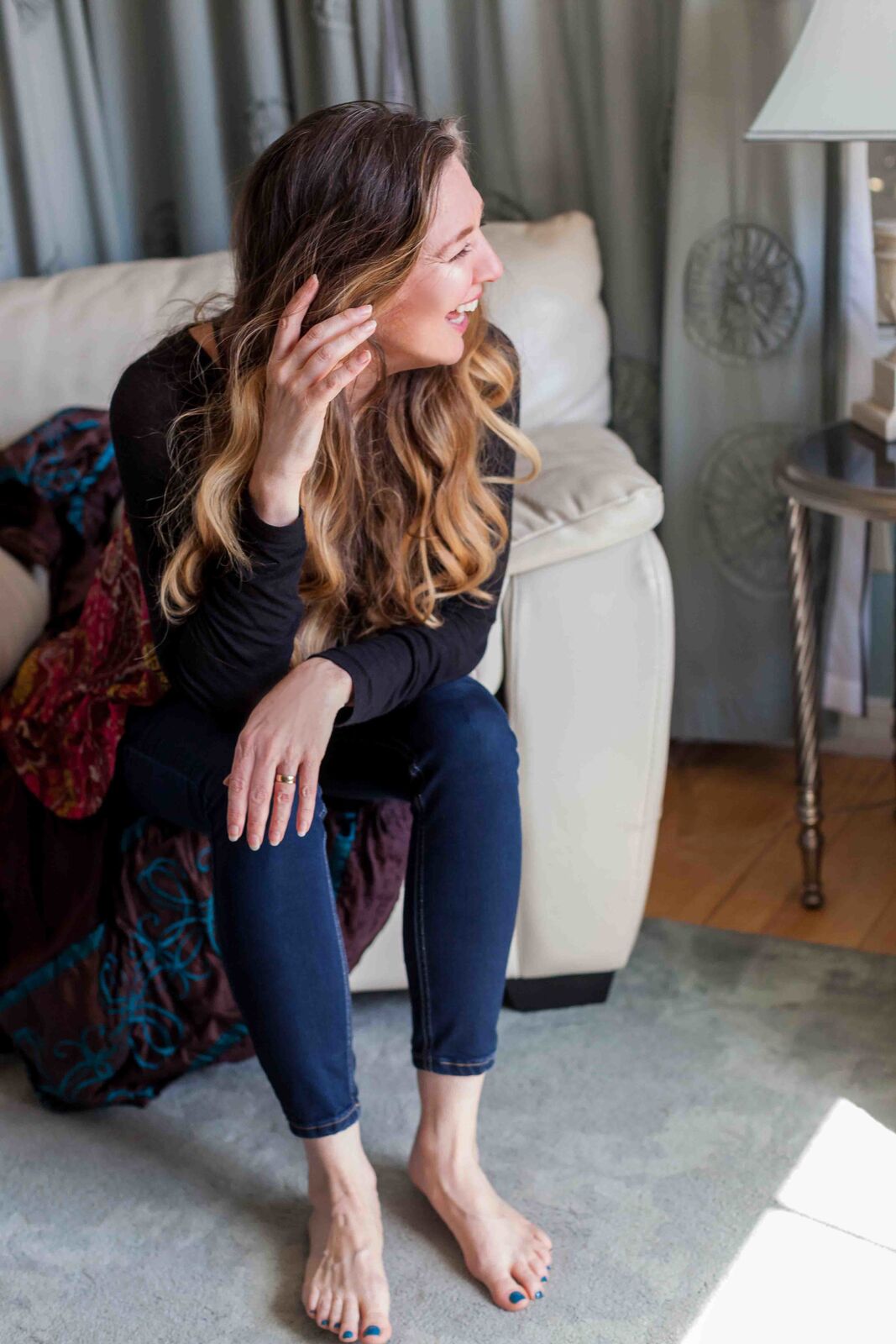 Dr. Alicia Britt Chole has often been compared to a velvet-wrapped sword: her voice is soothing and her messages are piercing.
She loves to study and teach less than trendy themes like what grows in barren seasons, the discipline of decrease, the use and abuse of spiritual authority, doubt as a growing pain of faith, and habits of a truly healthy soul.
An intriguing wordsmith, Alicia is a skillful mentor, an award-winning writer, and an international speaker. Men and women, learners and leaders, across ethnically diverse groups agree: In a culture obsessed with all-things-new, Alicia brings ancient truth to life.
Alicia holds a doctorate in leadership and spiritual formation from George Fox Seminary and serves as the founding director and lead mentor of Leadership Investment Intensives (www.leadershipii.com), a nonprofit devoted to providing customized soul-care for leaders in business and ministry.
Along with her husband, Dr. Barry Jay Chole, and their three amazing children (all Choles through the miracle of adoption), Alicia lives in the Ozark countryside and enjoys thunderstorms, jalapenos, #LOTR, thorny questions, wild woods, and pianos in empty rooms.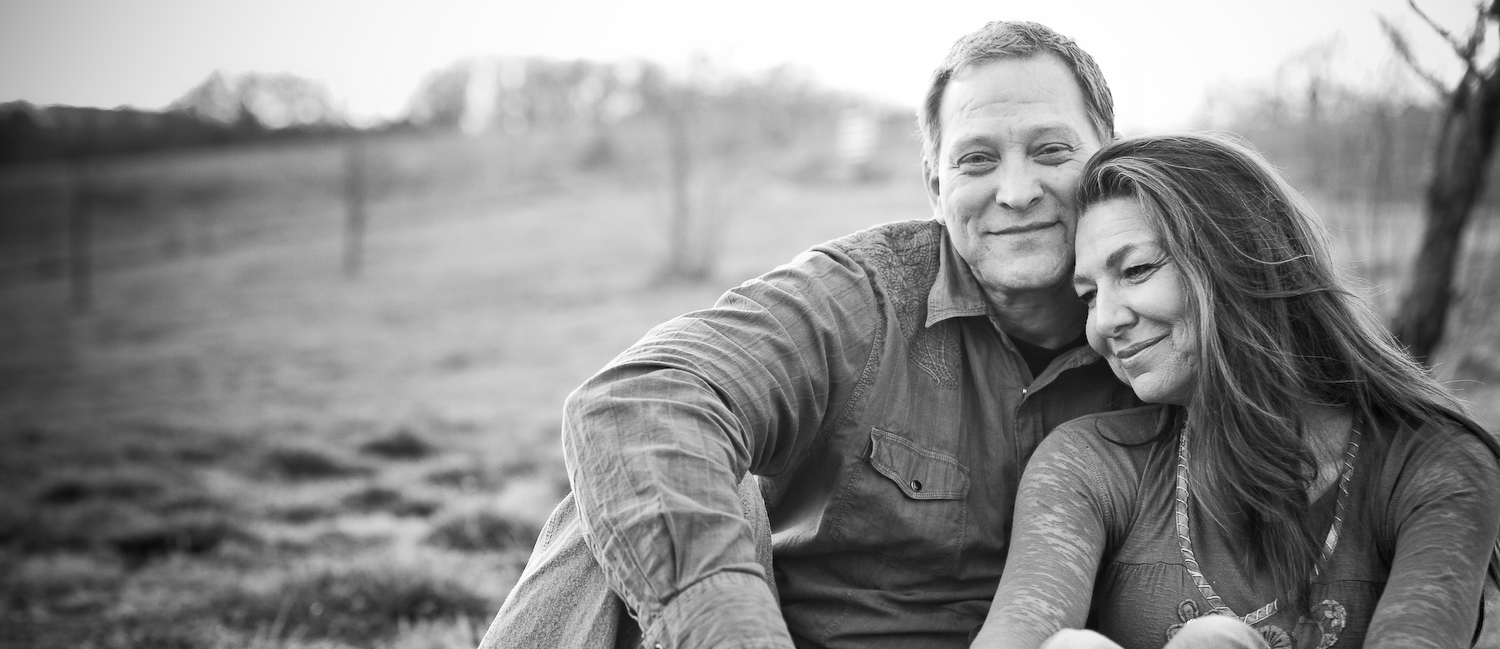 Alicia Britt Chole's atheistic existence was dramatically interrupted by Jesus weeks before she began her university studies. Of that experience Alicia states, "I would have had to commit emotional and intellectual suicide to deny God's reality." Today, Alicia speaks to leaders, pastors, professionals, college students, conferences, and churches. All who have heard her agree: Alicia is an unusually disarming combination of realism and hope, intellect and grace, humor and art.
Alicia and Barry have been married for 28 years. Together they laugh a lot parenting their three amazing children, three somewhat less than amazing cats, two rescued (and thoroughly country) dogs, and one rather confused guinea pig.
Alicia holds a B.A. in Plan II pre-law (1983) and an M.A. in Education (1994) from the University of Texas-Austin and a DMin in Leadership and Spiritual Formation from George Fox Evangelical Seminary (2015).