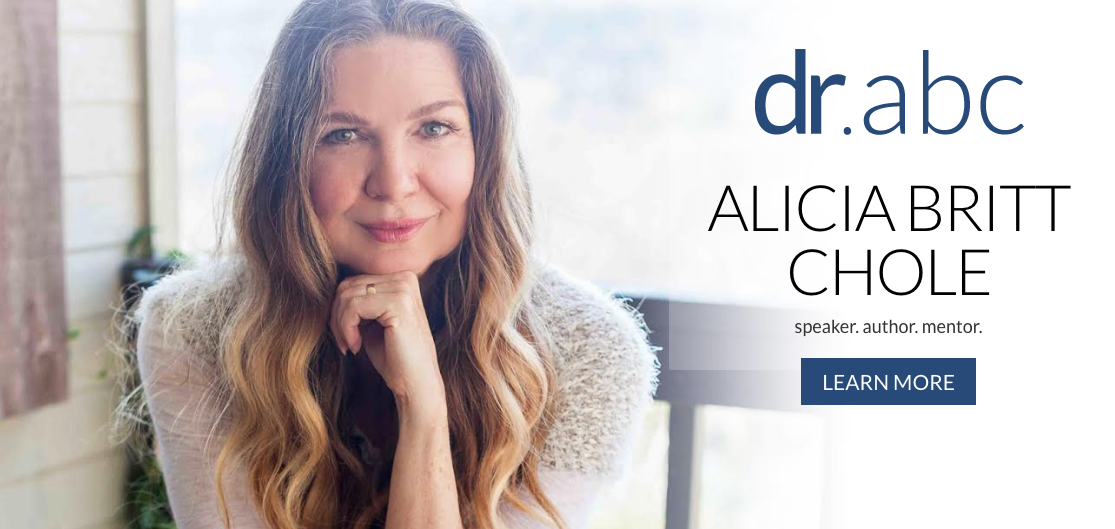 At my core, I am a student who believes that reality is a friend of intimacy with God and, conversely, that denial (spiritual spin) is an enemy of intimacy with God.
So as a writer, speaker, and leadership mentor, I am committed to offering words that speak to your head and heart simultaneously so that they can cooperate, instead of compete.
I want to see you live true because you live loved.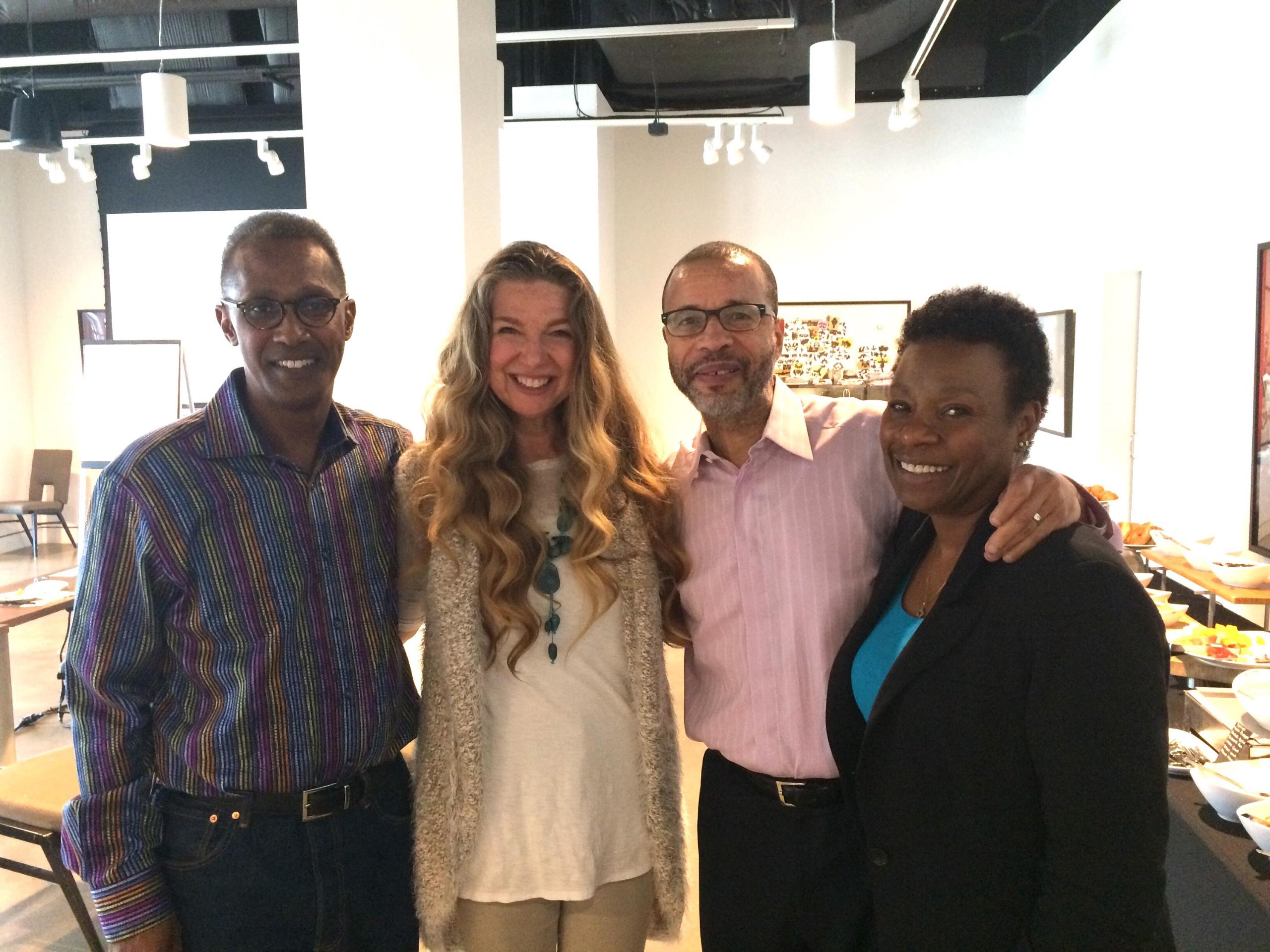 Updates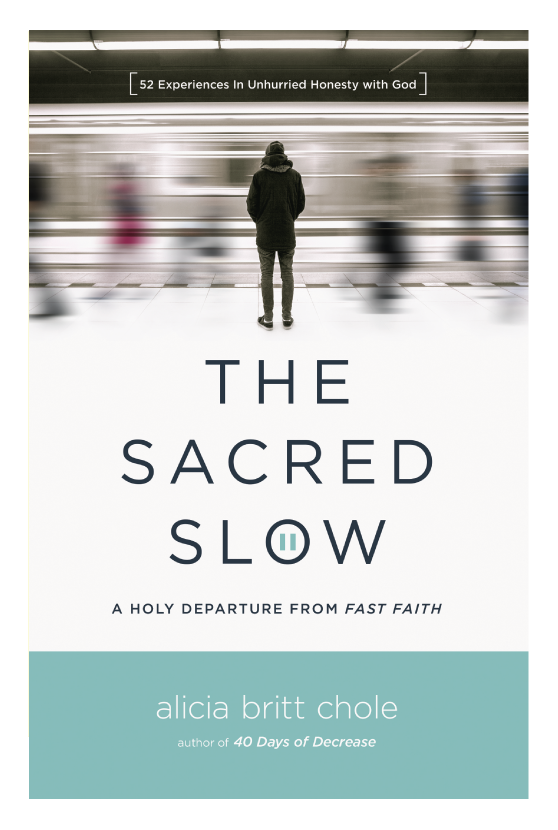 The Sacred Slow: A Holy Departure from Fast Faith [52 experiences in unhurried honesty with God]
Join the journey Alicia personally designed for those she mentors.